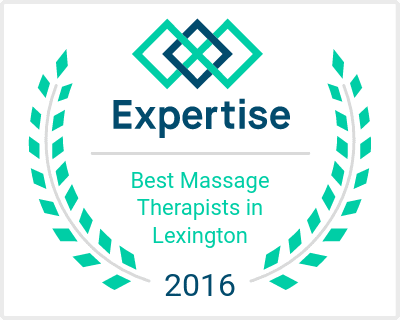 Centered is a holistic community center that provides a myriad of high quality and affordable health and wellness services and classes for babies, adults, and children.
We're committed to keeping our health services easy and affordable so we offer prices for every budget; financial aid scholarships for many of our workshops; and multiple donation-based pay-what-you-can-afford classes each week. Learn More
---
OUR CLIENTS
We are here for everyone and every body. All experience levels and backgrounds are welcome. We will meet you where you are.
What Our Clients Are Saying
---
HOW CAN WE HELP?
Owner & Director, LMT, CYT, Birth Doula
Operations & Outreach, LMT, CYT
No results.
CHILDHOOD & FAMILY
We provide many services
to parents, families and caregivers.
See how we can help you.
Get In Touch